Build

&

Elevate

Your

Online

Presence
Personal solutions for businesses looking to transform their brand through professional, creative media.
Combining Solutions with Personality
As a Creative Video & Design Agency, we help businesses create visually appealing and effective communications through videography, photography, web design, and branding.
Some

of

our

recent

client

projects...
Check out some of the recent and highlighted projects we've completed for our clients!
Clients we've worked with...
What our clients have to say
Insight into their experiences working with us.
I'm so happy I invested in Voeltner Media with something so important to me. The turnaround time with our communication was so fast, and he was able to pinpoint the style I desired, and the goals I needed my business to meet.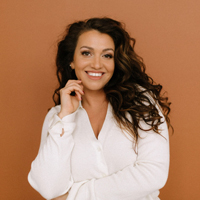 Hannah Punimata
Dance Coach
Voeltner Media was extremely helpful in capturing a momentous occasion for our business. With them, we were able to display the true scope of our partnership between Project HOPE Alliance and Chick-fil-A.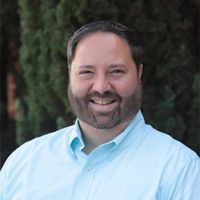 Thomas Purtell
Chick-Fil-A / TC&J
Voeltner Media built our website from the ground up and maintained our website for over 5 years now and have always been very reliable, professional, and reasonably priced. We'd recommend them to anyone looking for excellent service and guidance in design and web presence.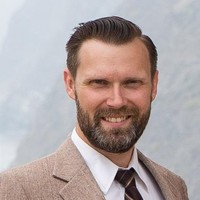 A company that exemplifies integrity and professionalism in every aspect of their work. From the moment I reached out to Voeltner Media with an inquiry, I was met with a level of attentiveness and care that instantly put me at ease. I wholeheartedly recommend them to anyone in need of top-notch service delivered with the utmost integrity and professionalism.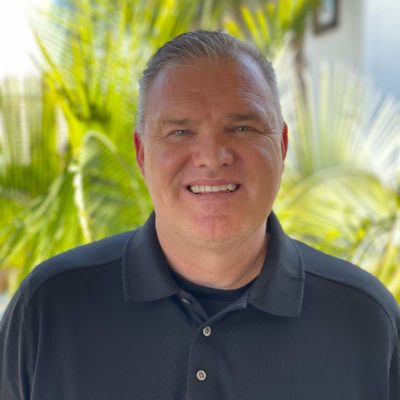 Charlie Moulton
Executive Coach
Highlighted

Video

Projects
We're proud to offer high-quality video services to our clients.