Great

companies

and

small

businesses

trust

us.
Trusted by dozens of clients across the world
Are you ready to join them?
What

our

clients

say

about

us
A compilation of reviews and feedback from our clients, highlighting the quality of service and excellence we provide.
A company that exemplifies integrity and professionalism in every aspect of their work. From the moment I reached out to Voeltner Media with an inquiry, I was met with a level of attentiveness and care that instantly put me at ease. I wholeheartedly recommend them to anyone in need of top-notch service delivered with the utmost integrity and professionalism.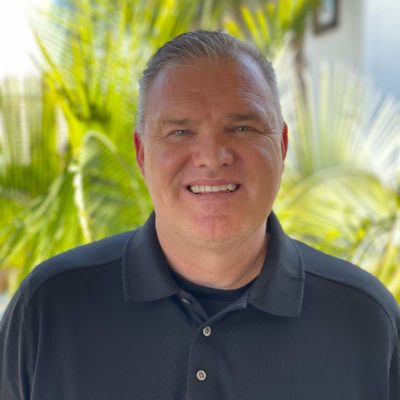 Charlie Moulton
Executive Coach
Chris was extremely helpful in capturing a momentous occasion for our business. Through him and his handiwork, we were able to display the true scope of our partnership between Project HOPE Alliance and Chick-fil-A.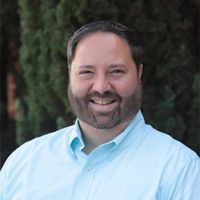 Thomas Purtell
Chick-Fil-A / TC&J
Voeltner Media truly made this process of creating my webpage to easy for me. I had zero clue as to where I needed to begin to create the website that my business deserves, but they were very specific with what they needed from me, and were able to create something I couldn't have imagined! The turn around time with our communication was so fast, and they were able to pinpoint the style I desired, and the goals I needed my business to meet. I'm so happy I invested in Voeltner Media with something so important to me.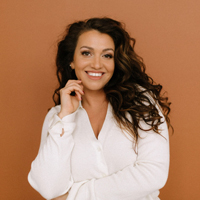 Hannah Punimata
Dance Coach
Voeltner Media built our website from the ground up and maintained our website for over 5 years now and have always been very reliable, professional, and reasonably priced. We'd recommend them to anyone looking for excellent service and guidance in design and web presence.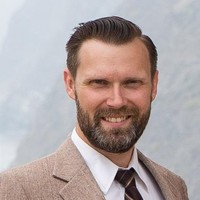 I had the pleasure of working with Voeltner Media on our company's e-commerce website, and their work was truly outstanding. Their attention to detail and creativity resulted in a visually stunning and highly functional website that exceeded our expectations. Throughout the entire process, their team was professional, responsive, and easy to work with. I highly recommend Voeltner Media for anyone looking to elevate their online presence.