We create and transform digital reputations.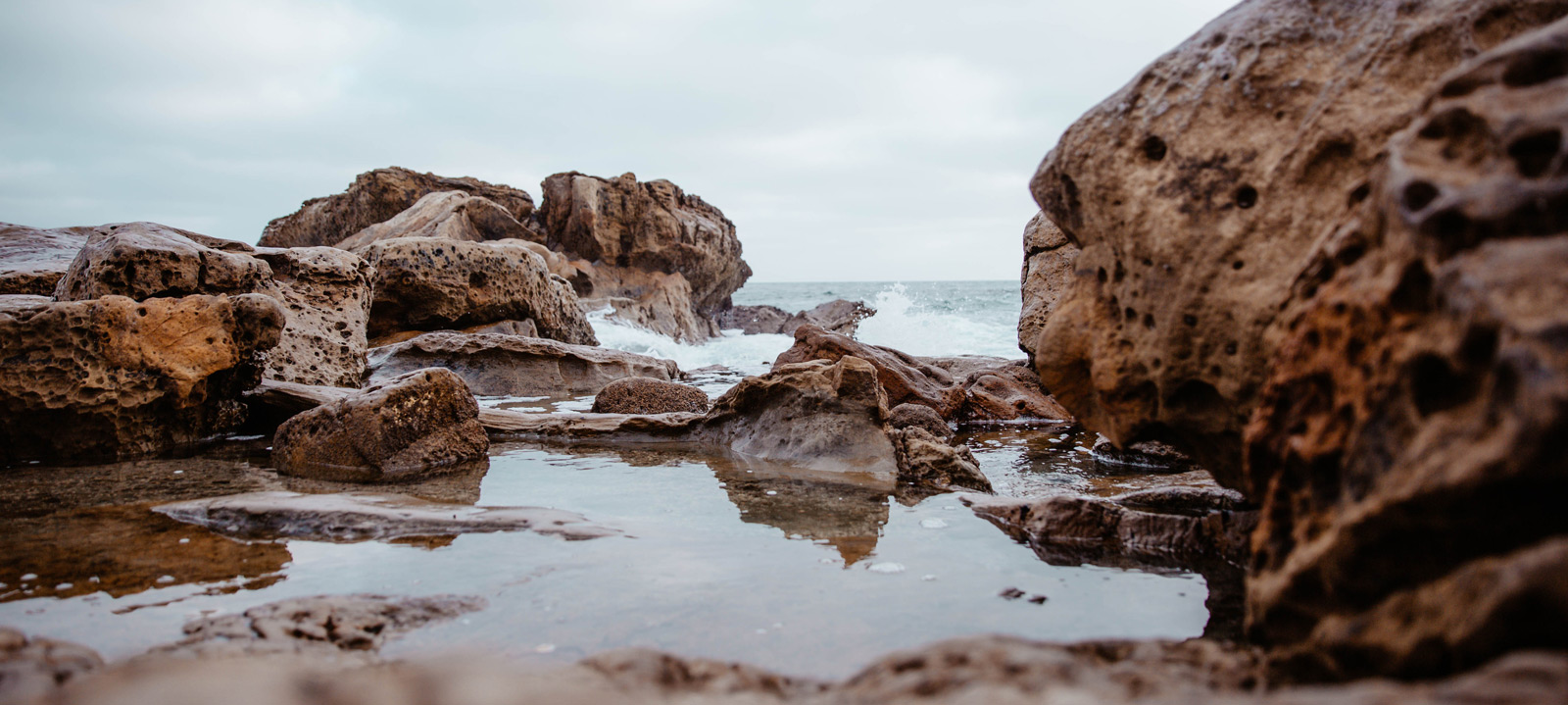 Learn

Who We Are

& What We Do
Welcome to our small but impactful creative video and design agency based in sunny Southern California! With over 8 years of experience in the industry, we pride ourselves on providing professional and creative services that help businesses grow and succeed.
At our agency, we offer a wide range of services including photography, videography, web design, and branding. Our team of talented individuals is dedicated to providing high-quality work that meets the unique needs and goals of each client we work with and make sure that their goals, are our goals.
Whether you're a small to medium business or a large corporation, we're here to help you stand out in a crowded market. We believe that great design, compelling visuals, and a strong brand identity are essential for any business looking to succeed in today's fast-paced digital world.
At our agency, we don't just provide services – we build relationships.
We take the time to get to know each client and their unique needs, so we can provide personalized solutions that deliver real results. Our team is committed to delivering the highest level of customer service and satisfaction, and we're proud to have built a reputation as a reliable and trusted partner for businesses of all sizes.
Explore

our

creative

and

professional

services.
Customized and tailored to each client.
We offer businesses a wide range of video production and marketing solutions. These services include concept development, scriptwriting, filming, editing, animation, and post-production. We also provide video marketing strategies such as social media video campaigns, product demos, explainer videos, and event coverage.
Video content is an effective way to engage with your audience and can lead to increased brand awareness, improved customer retention, and higher conversion rates. A well-produced video can also communicate your message in a more memorable and emotional way than other types of content, making it an essential tool for businesses looking to connect with their customers and stand out in a crowded market.
Our photography services can include product photography, event photography, headshots, lifestyle photography, and more. Our experienced photographers use state-of-the-art equipment and techniques to produce high-quality, visually stunning images that effectively capture your brand's message and story.
Professional photography can help businesses showcase their products and services in a more appealing and effective way. High-quality images can also enhance a brand's online presence and increase engagement on social media platforms. We'll help you establish credibility and stand out from your competition.
Our team of experienced designers and branding experts work together to develop a unique and consistent brand identity across all online platforms, from website design and social media graphics to email templates and digital advertisements. Our approach combines creative design with strategic thinking, ensuring that every element of a brand's online presence is optimized for success.
A well-designed and branded website can improve user experience, increase engagement, and boost conversion rates. A consistent brand identity across all online platforms can also help businesses establish credibility, increase brand awareness, and build customer loyalty.
Trusted by our amazing clients!
See

what

our

clients

say...
A company that exemplifies integrity and professionalism in every aspect of their work. I recommend them to anyone in need of top-notch service with the utmost professionalism.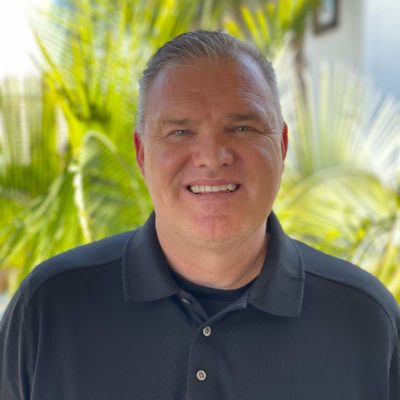 Charlie Moulton
Pastoring The Executive
Through him and his handiwork, we were able to display the true scope of our partnership between Project HOPE Alliance and Chick-fil-A. They were a true joy to work with.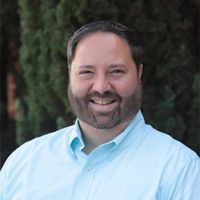 Thomas Purtell
Chick-Fil-A
They were able to pinpoint the style I desired, and the goals I needed my business to meet. I'm so happy I invested in Voeltner Media with something so important to me.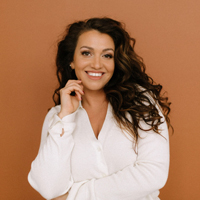 Their attention to detail and creativity resulted in a visually stunning and highly functional website that exceeded our expectations. Their team was professional, responsive, and easy to work with.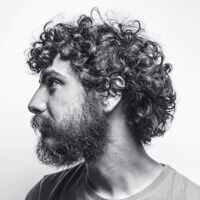 Contact us today to see how we can build and enhance your online digital presence with our creative services!